Is Spinal Decompression the Best Treatment for Herniated Discs?   
Is Spinal Decompression the Best Treatment for Herniated Discs?   
Written By Family Chiropractic Center For Wellness on November 29, 2019
---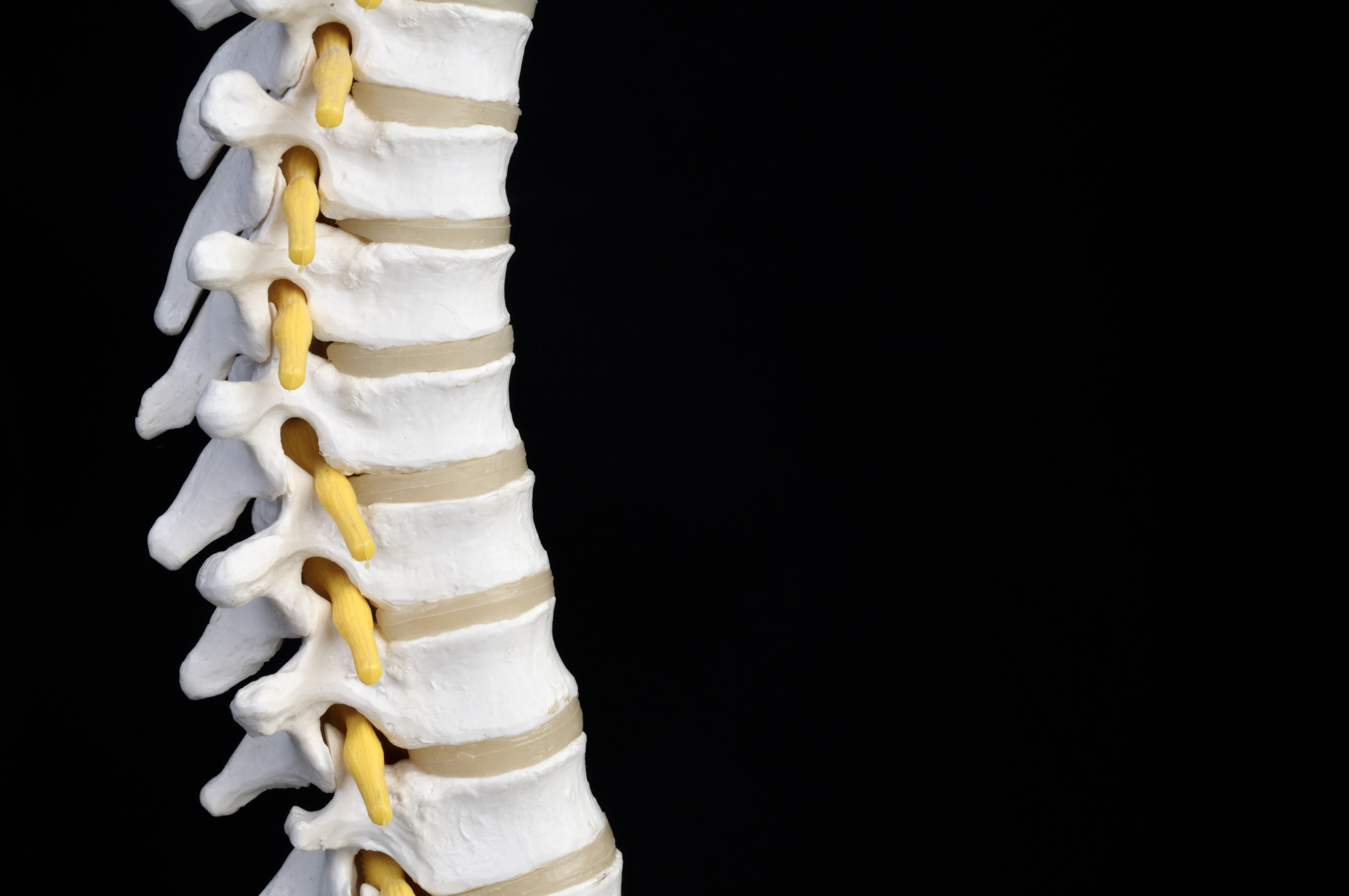 A herniated disc is possibly one of the most – if not the most – painful condition you can experience.
When you have a disc issue, it can completely incapacitate you, making it difficult to walk, work, or live a normal, healthy life. This, in turn, can take a toll on your overall happiness and wellbeing.
One solution some people swear by is spinal decompression in Homosassa. Is this the best treatment option for herniated discs?
Spinal Decompression in Homosassa: The Ideal Treatment for Disc Issues?
What causes herniated discs?
Age-related wear
Trauma (usually caused by lifting heavy objects with your back instead of your legs)
A fall or a blow.
When these things happen, it can cause a tear in the outer layer of your disc, which, in turn, can lead to the softer inner part of the disc to push out. When this happens, the disc can irritate the nearby nerves – and that can be extremely painful.
Thankfully, spinal decompression can help.
Decompression therapy reduces pain by providing negative pressure. Taking the pressure off your spine, and thereby your discs mean the bulging tissue isn't impinging on your nerves. Relief!
Additionally, when you reduce the pressure on your discs, nutrients carried in the spinal fluid are better able to reach the disc and heal it.
Are You a Good Candidate for Decompression Therapy?
As with every treatment plan, not everyone is an ideal candidate for spinal decompression. Talk to your chiropractor about your symptoms and work with them to get an accurate diagnosis.
When your chiropractor can perform the necessary diagnostic tests, they can prescribe the best treatment plan. A treatment plan that is made for your specific issues is going to give you the best results possible, including living a healthy life with reduced back pain.
Would you like to know more about decompression therapy? Contact our Homosassa office at 352-587-4155 to ask us questions or schedule an appointment.

Posted In: Chiropractic Spinal Decompression Disc Treatment