5 Signs You Probably Have Whiplash After a Car Accident
5 Signs You Probably Have Whiplash After a Car Accident
Written By Family Chiropractic Center For Wellness on October 1, 2019
---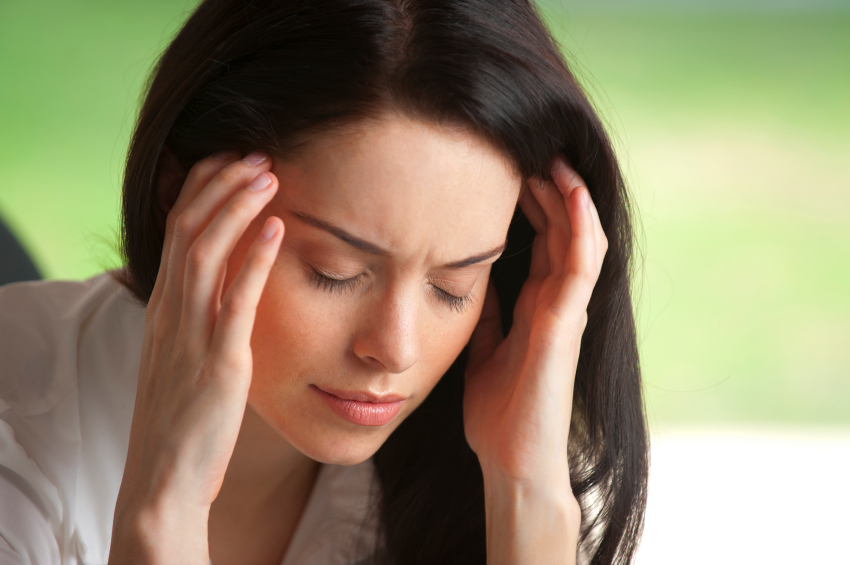 Being in a car accident is one of the scariest experiences you can have.
The unfortunate thing about accidents is that, once they're over, the trauma doesn't necessarily stop. Due to the damage from the accident, you could end up with a painful condition – like whiplash – that can put you at risk for long-term damage.
Thankfully, your Hudson chiropractor will provide you with a whiplash treatment plan that will help you get out of pain fast.
5 Signs You Have Whiplash and Need Whiplash Treatment from a Hudson Chiropractor
Right after your car accident, you might not notice any painful symptoms.
However, symptoms of whiplash can take days to manifest themselves. By the time that happens, you may have already built up enough scar tissue – leaving you in pain and with limited range of motion.
Scar tissues can also lead to long-term issues, which is why you want to monitor yourself for these five signs after an accident.
Pain in your neck and possibly shoulders.
Decreased range of motion in your neck, shoulders, and arms.
Neck stiffness.
Headaches that start at the base of your skull.
Neck tenderness.
Contact Your Chiropractor Right After Your Accident
A lot of people avoid going to their chiropractor after an accident because they don't experience pain right away. Doing this is detrimental to your health.
If you don't get evaluated for injury after an accident, you could be at risk of long-term problems that can cause pain in the future. Our doctors have years of chiropractic experience and want to use it to help you stay healthy and out of pain.
Even if you feel like it's not necessary, invest in seeing a chiropractor. After all, it's better to be safe than sorry!
Have you or a loved one recently been in an accident? Contact our Hudson office today at 727-862-8571 to schedule an appointment for a post-accident evaluation.

Posted In: Chiropractic Auto Injury Treatment Whiplash Treatment