Can Chiropractic Neck Pain Treatment Help with Text Neck Pain?
Can Chiropractic Neck Pain Treatment Help with Text Neck Pain?
Written By Family Chiropractic Center For Wellness on November 1, 2019
---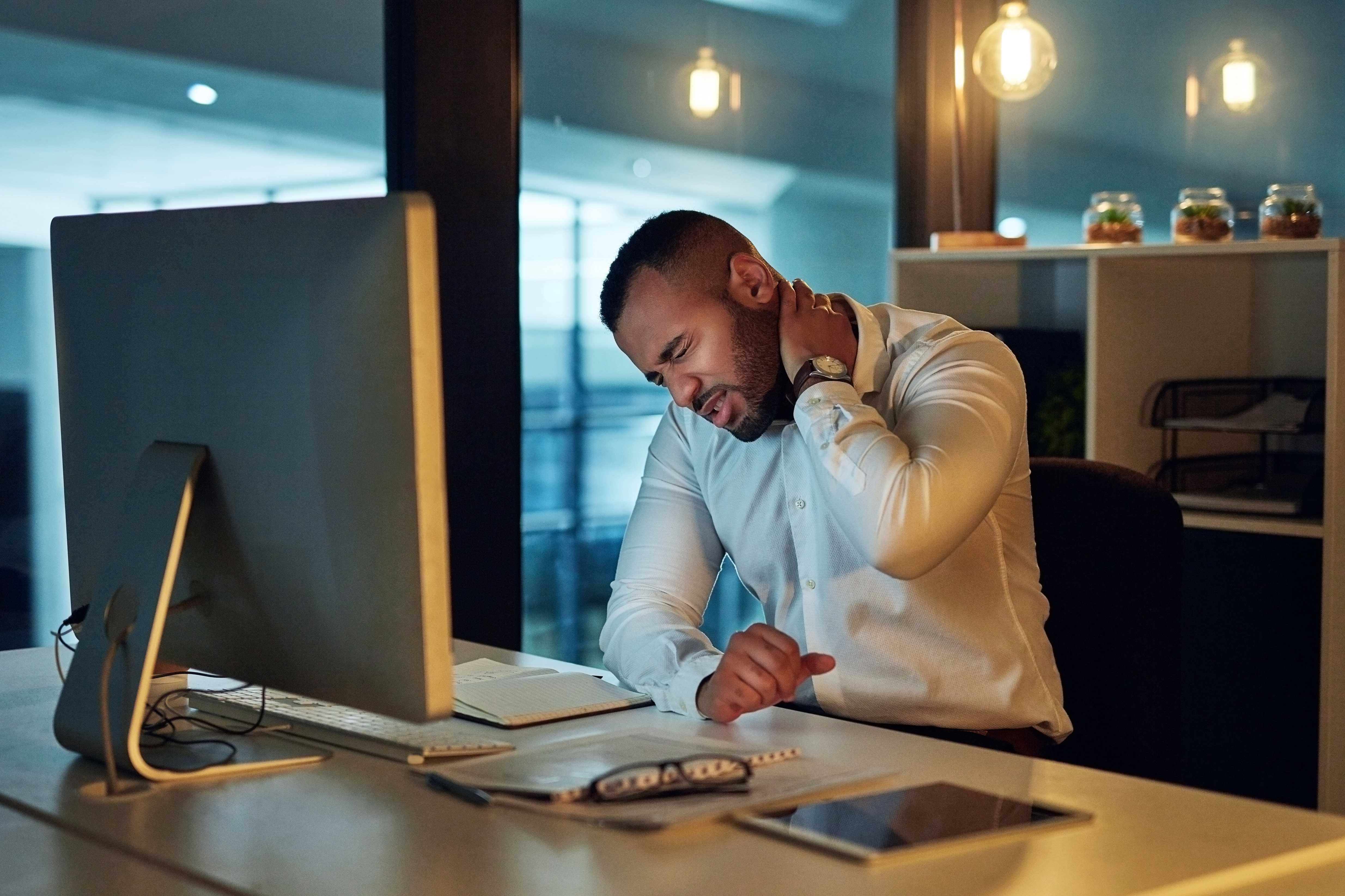 Text neck – yet another painful phenomenon that's the result of technology.
As helpful as technology is, it's not always made in an ergonomic way, which can lead to pain, especially if you use your devices regularly (or overuse them, as the case may be).
Fortunately, when you experience neck pain because of your phone or tablet, your chiropractors in Spring Hill and Brooksville helps with an individualized neck pain treatment plan.
What Is Text Neck and Can Chiropractic Neck Pain Treatment Help?
Text neck is the term for neck pain, strain, and/or tenderness. Such pain can radiate down your arms and back and can even lead to headaches.
The reason this happens is that, while you look down at your phone or tablet, you're straining the muscles of your neck and back. Because everyone is so addicted to their devices, they spend hours in this awkward, uncomfortable position.
The result is pain and even long-term damage.
Chiropractic treatments, including adjustments and cold laser therapy, can reduce the pain you feel. They'll help your posture, improve overall bodily alignment, and reduce inflammation caused by tension and strain.
Take Steps Now to Prevent Painful Symptoms Down the Road
One of the best things you can do for yourself is to take precautions now when using your phone or tablet.
Set it down occasionally. If you must be on it for long periods of time, look up from it regularly and stretch your neck and shoulders.
Talk to your Spring Hill or Brooksville chiropractor, who have years of preventative care and pain treatment, about ergonomic tips or exercises you can do to reduce neck strain.
If all else fails, make sure to see your chiropractor regularly for a safe, effective neck pain treatment.
Do you think you might have text neck? Contact us today at 352-340-5936 (Spring Hill office) or 352-283-8388 (Brooksville office). We'll help you get out of pain!

Posted In: Chiropractic Neck Pain Treatment